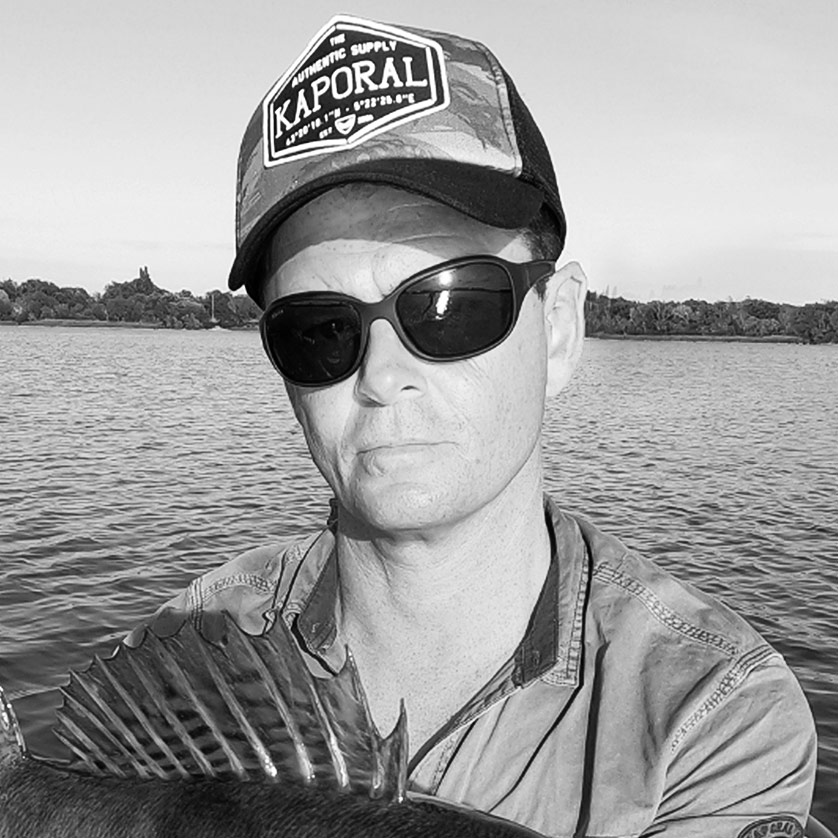 FAVORITE TECHNIQUE
Vertical fishing, pelagic fish, hard baits (jerkbait & crankbait) and casting jigs.
FAVORITE FISHING AREA
River, lake and canals.
FAVORITE FISH
Zander.
WATERCRAFT
Float tube and boat.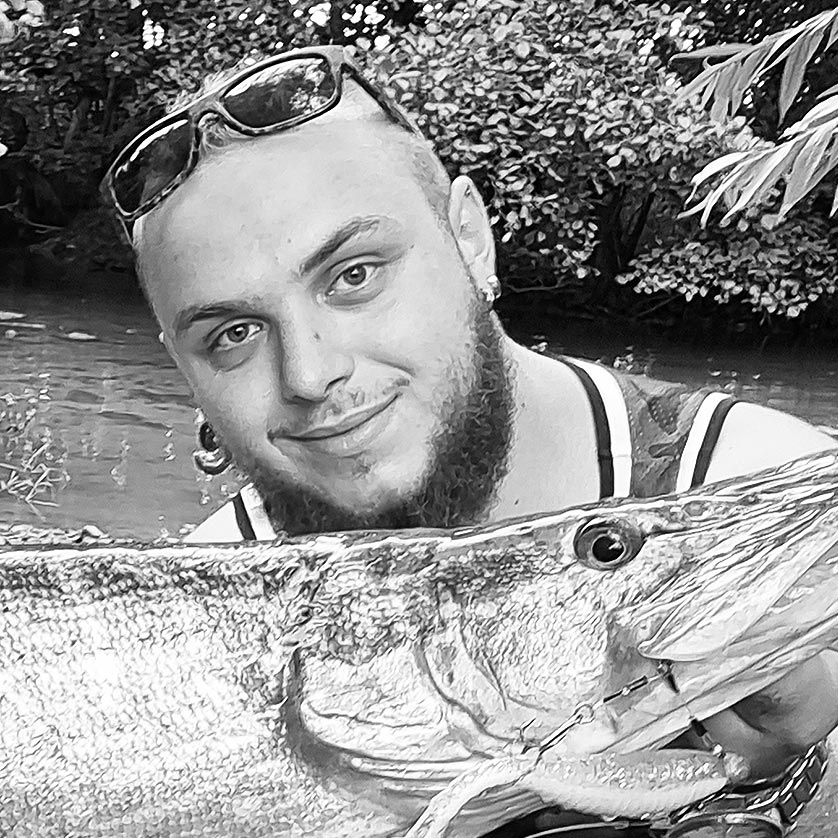 FAVORITE TECHNIQUE
Swimbaits, jigs.
FAVORITE FISHING AREA
Shallow water, reservoir, ponds.
FAVORITE FISH
Pike, perch, zander, black bass.
WATERCRAFT
Float tube.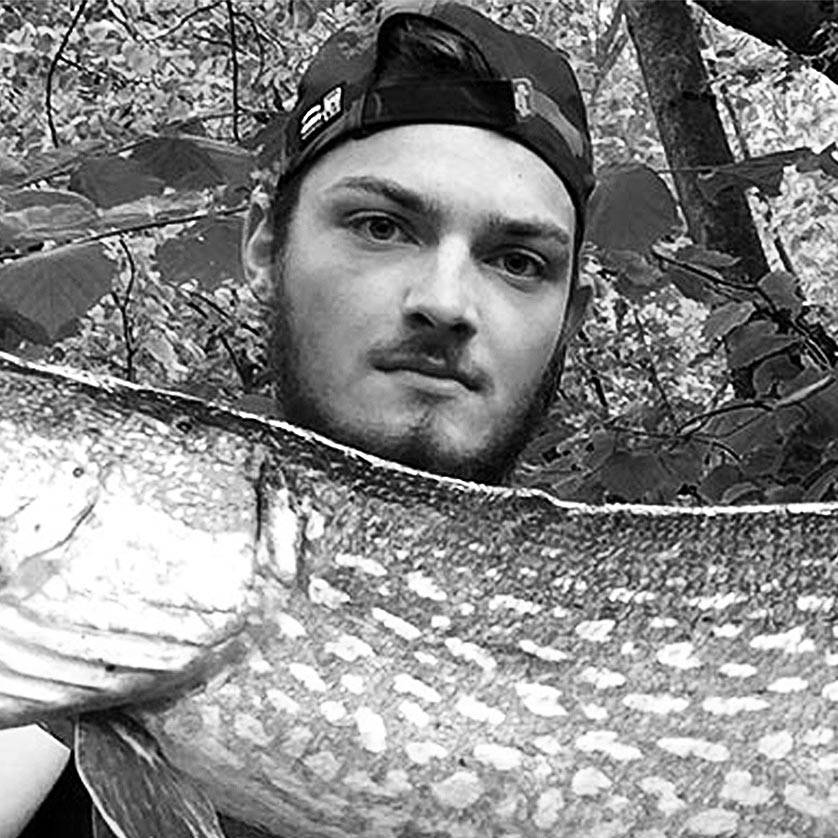 FAVORITE TECHNIQUE
Lure fishing, big, finesse.
FAVORITE FISHING AREA
Lake, reservoir, urban fishing.
FAVORITE FISH
Pike, perch, aspus.
WATERCRAFT
Float tube, dingy.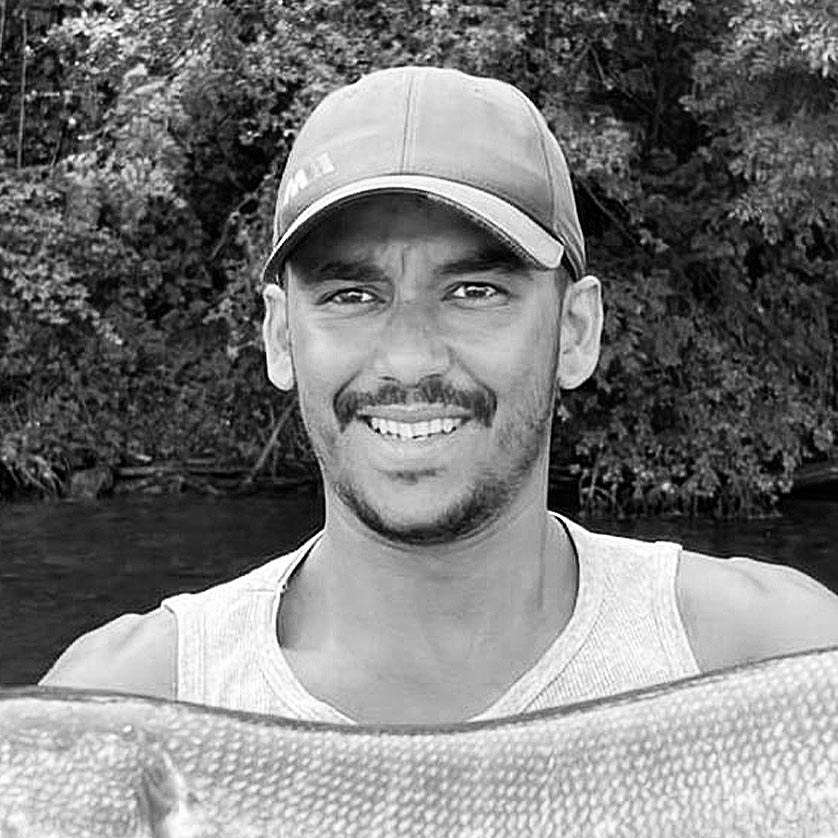 FAVORITE TECHNIQUE
Big bait, crankbait, vertical fishing.
FAVORITE FISHING AREA
 River, lake.
FAVORITE FISH
Trout, pike, zander.
WATERCRAFT
 Boat.
FAVORITE TECHNIQUE
Softbaits, jerkbaits.
FAVORITE FISHING AREA
 Northern France, Irland, Netherland.
FAVORITE FISH
 Pike.
WATERCRAFT
Bank fishing.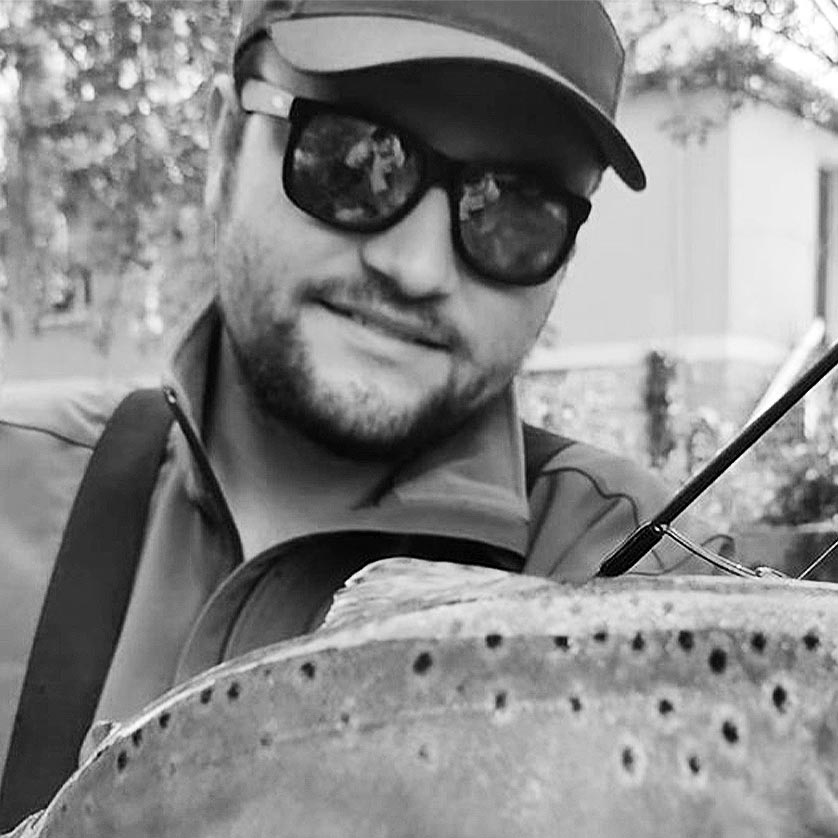 FAVORITE TECHNIQUE
Any lure available.
FAVORITE FISHING AREA
 Saltwater, river.
FAVORITE FISH
Sea bass, zander, black bass.
WATERCRAFT
Saltwater boat.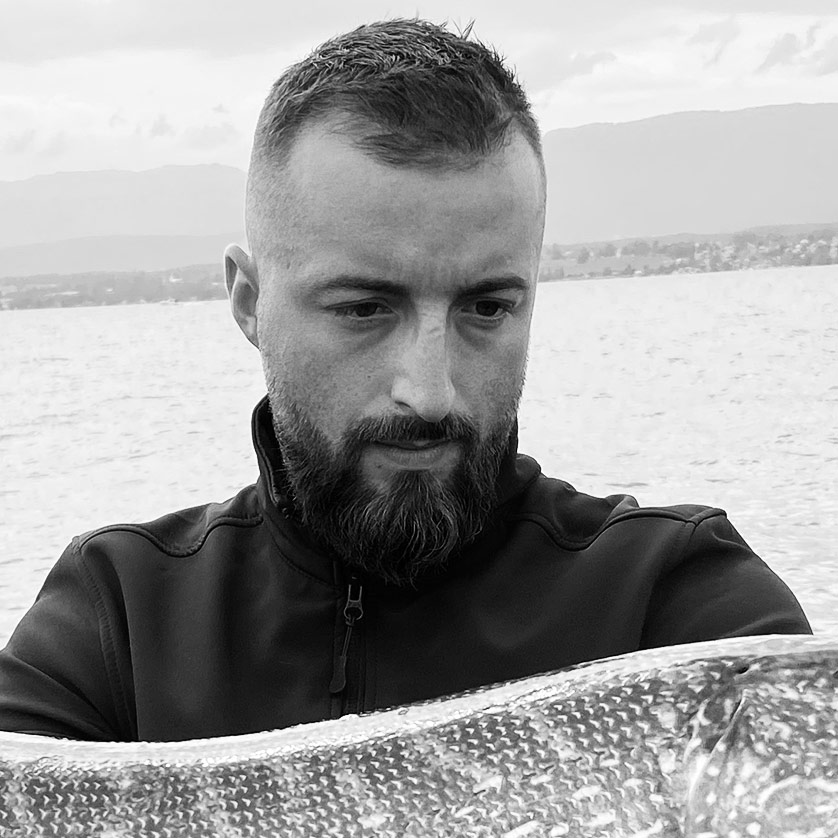 FAVORITE TECHNIQUE
Big baits, chatterbaits, jigs, texas rig, drop shot, wacky rig.
FAVORITE FISHING AREA
 Alpine lakes, rivers.
FAVORITE FISH
Pike, zander, black bass.
WATERCRAFT
Smartliner pro500.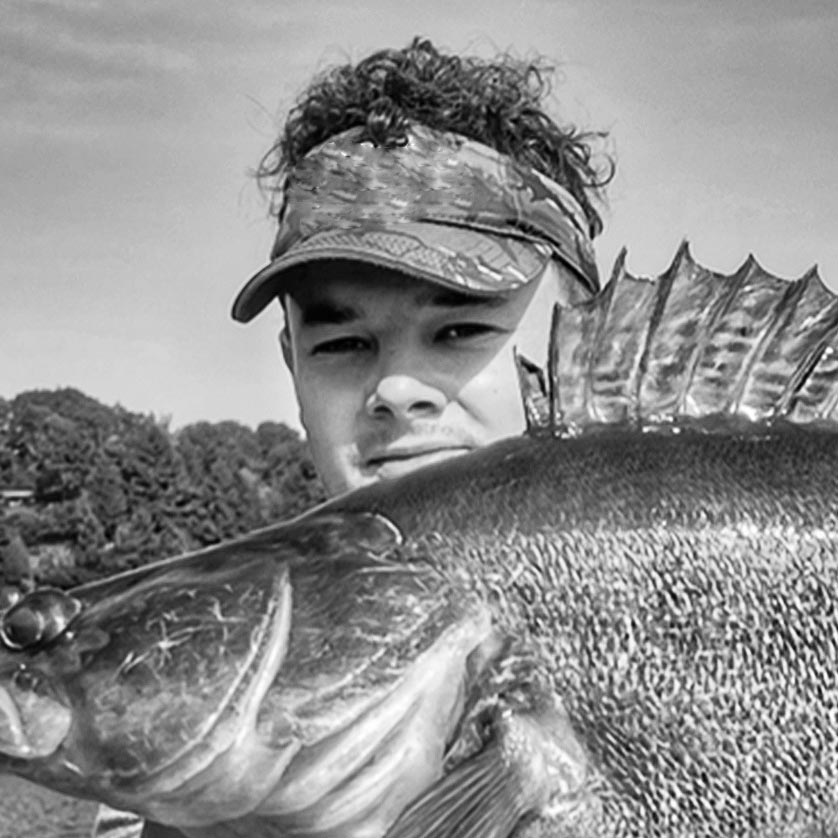 FAVORITE TECHNIQUE
Powerfishing, sharpshooting.
FAVORITE FISHING AREA
Lakes, reservoir.
FAVORITE FISH
Zander.
WATERCRAFT
 Bass boat.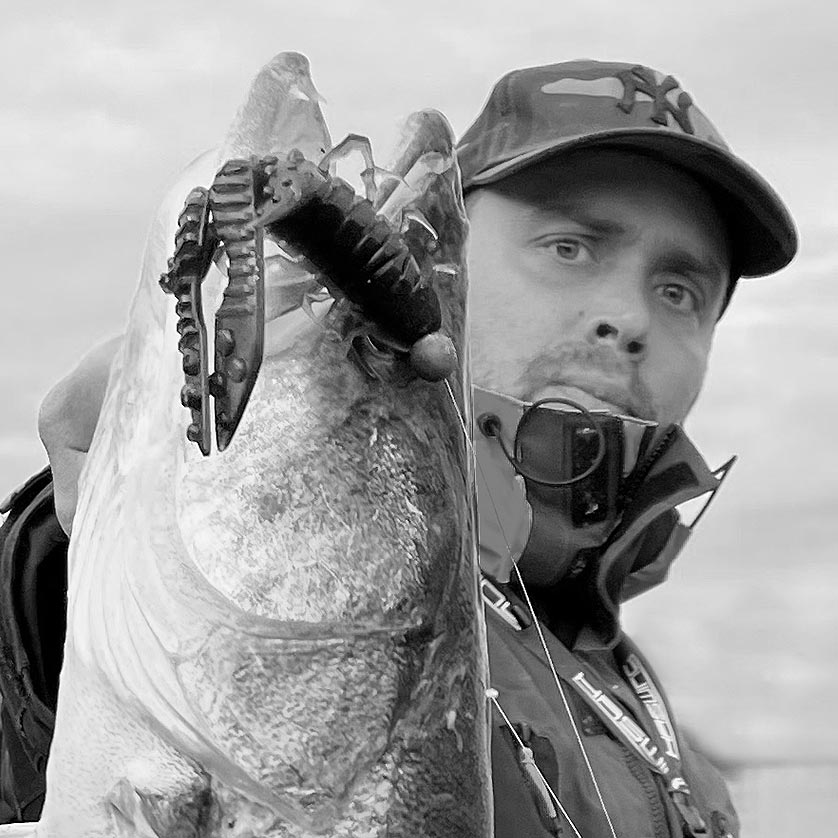 FAVORITE TECHNIQUE
Vertical fishing in rivers, zander fishing, big bait for pike.
FAVORITE FISHING AREA
River, flooded quarry.
FAVORITE FISH
Zander, pike.
WATERCRAFT
Float-tube, boat.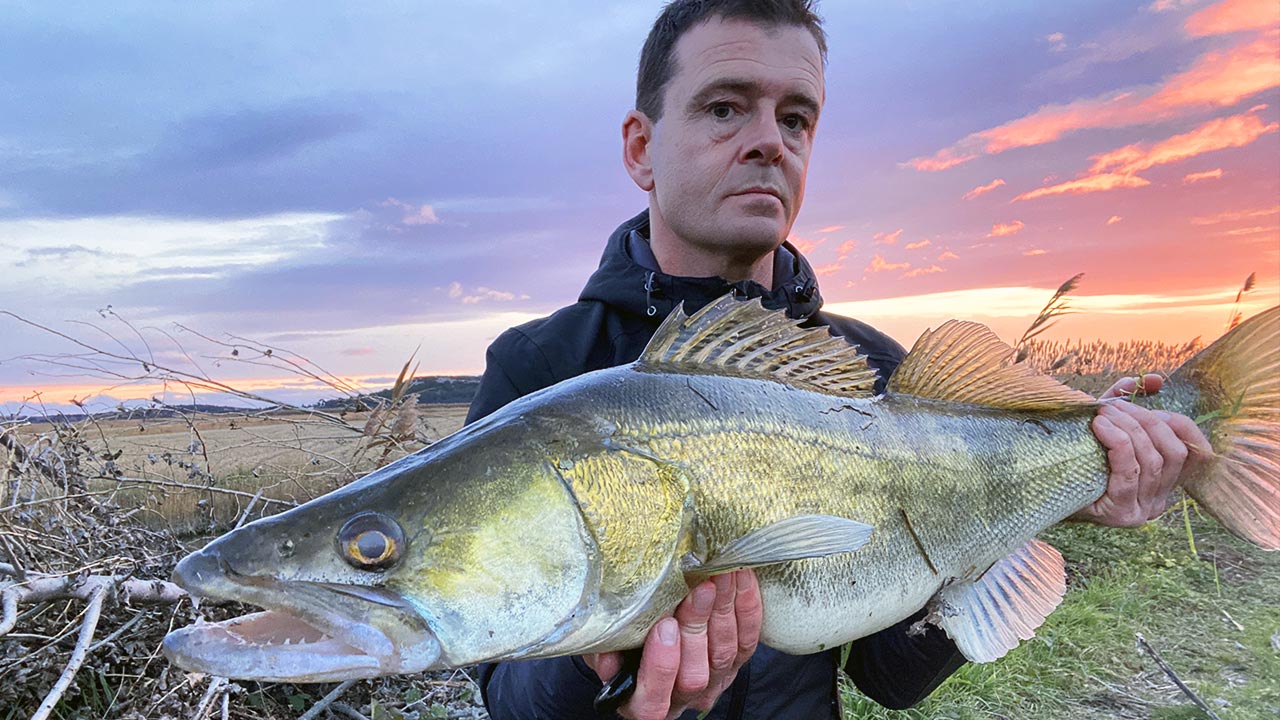 Discovered at my youngest age (6 yrs), I practiced fishing on the banks of the Loire and on the Great and Small Rhone. After a period of coarse fishing competition, it is towards predator fish that my attention is turned. A particular passion for the lunatic character of zander, requiring a permanent questioning. The creations I develop for our brand Digit Squad Fishing, are marked by experiences and fishing atmospheres encountered throughout the seasons. The cocktail of float fishing / echo sounder, has my favor to approach all types of courses in a short time to focus on the essential. More than a high score, the ability to convince this unique fish, demanding, reveals fishing as this art that animates us all.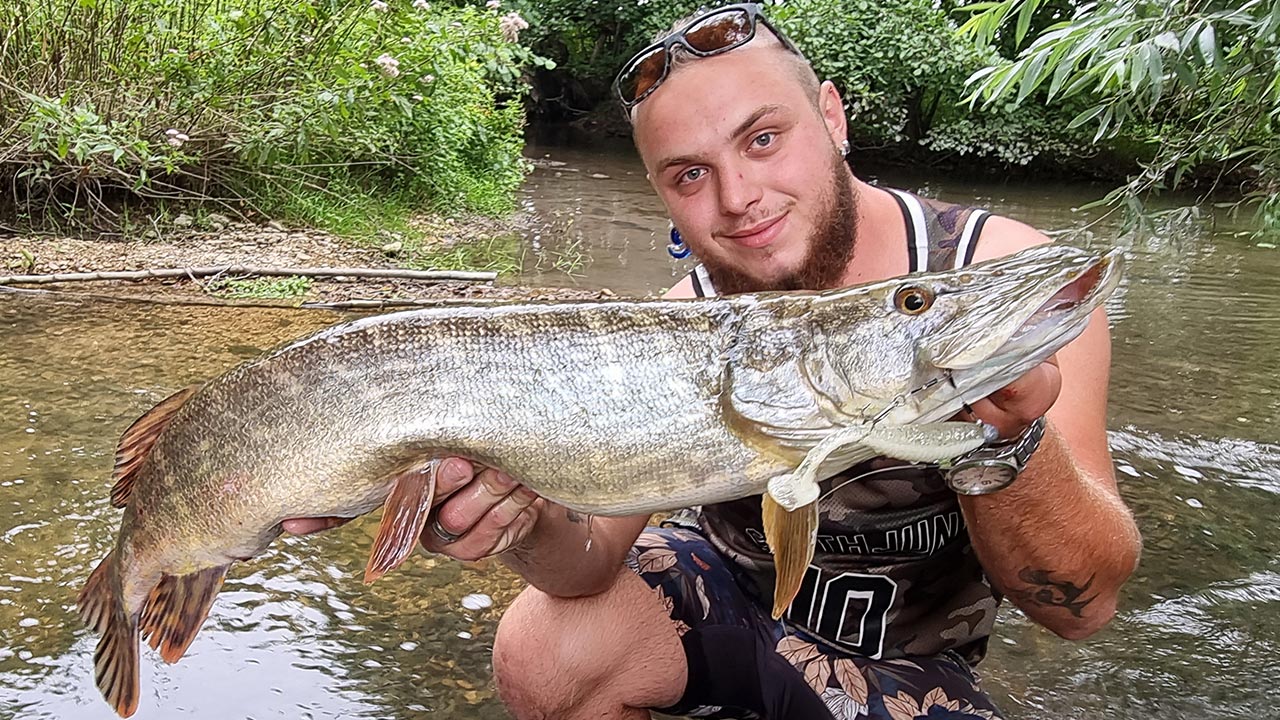 I've been lure fishing for many years, I love to learn about new techniques and improve on the current fishing approach to game fishing in French waterways. aI'm particularly fond of sight fishing in clear water for chubs and pike but I mainly target zander, perch, silure, and barbels. Whether it's wading or on a float-tube, I like to veer off the beaten path and find less pressured fish. I also fish in canals for zander and black-bass.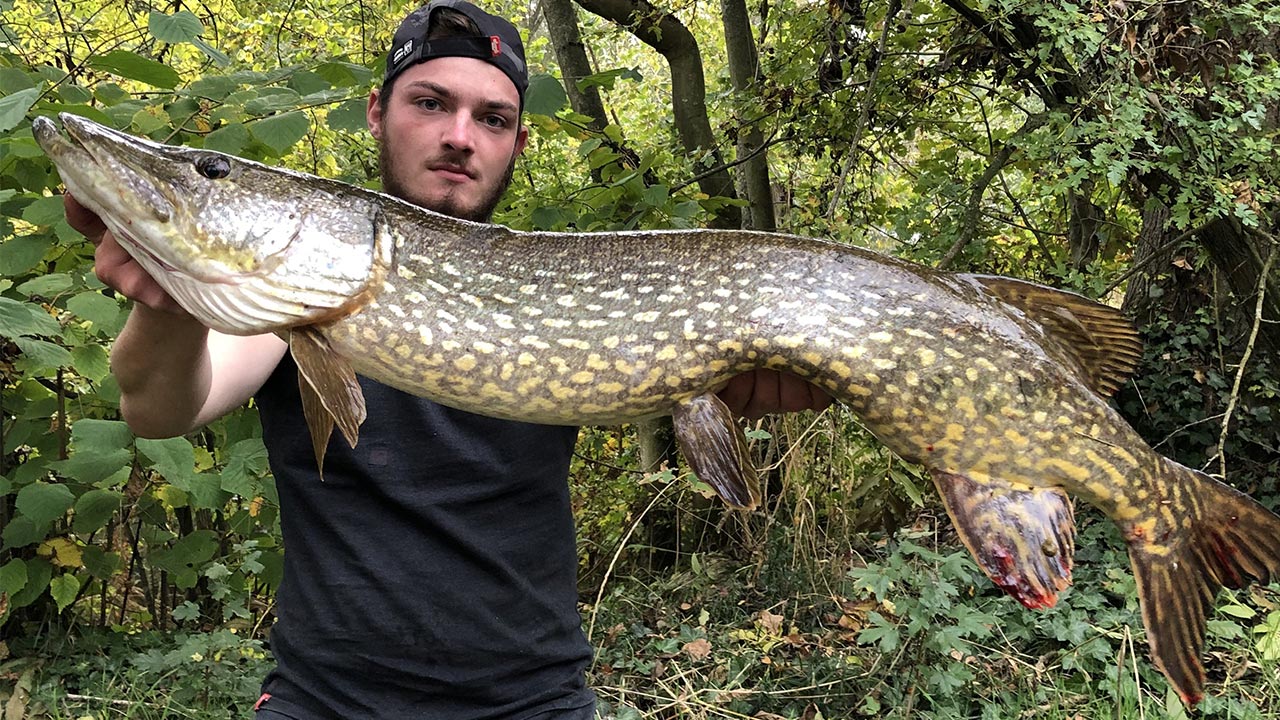 I started sport-fishing when I was 11 years old with my father. Since childhood, I focus on big predators like pike and silure. My biggest pike so far are 120 cm, 125, and 128cm. It's a goal of every fisherman, and for that, I pay attention to the smallest details that make all the difference in the world.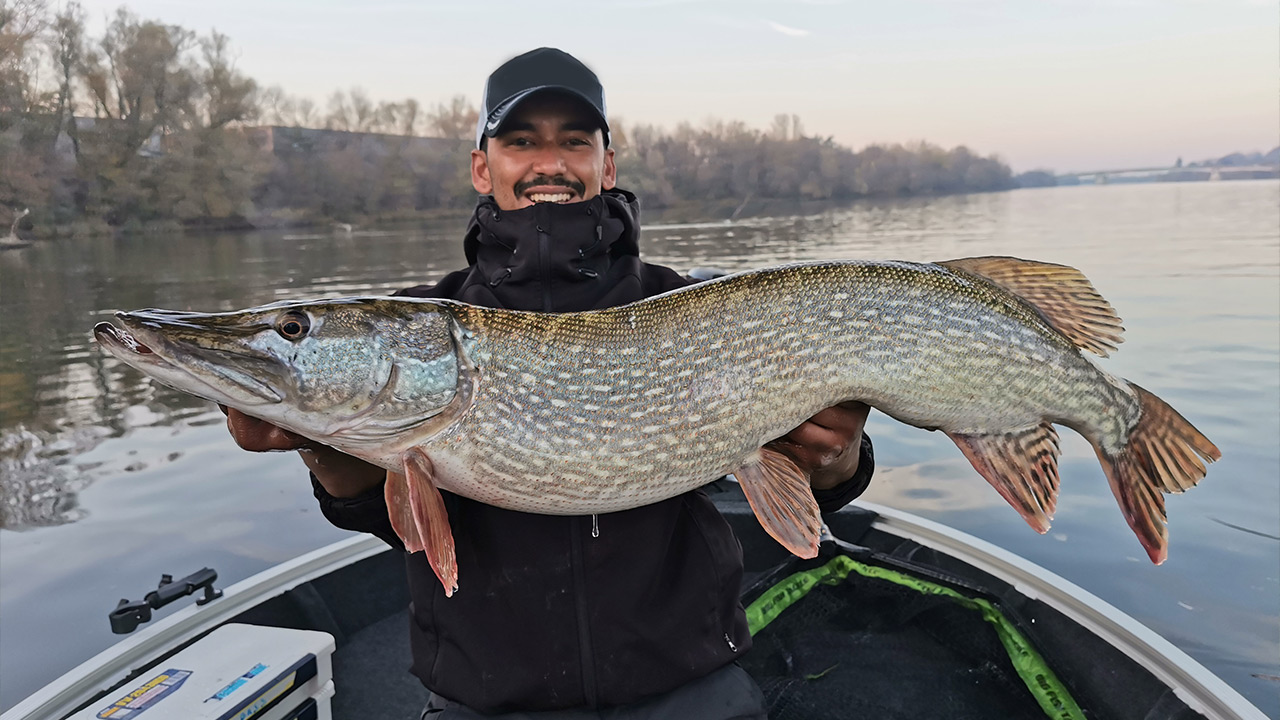 I started fishing 7 years ago with family members. A memorable day that changed my life. Since that day I spend my days on the water looking for trout, pike, zander, and black bass. It's a special moment every time, and so important to reconnect with nature. I enjoy sharing this passion with others and meeting new people. I mostly fish of my boat in our lakes and rivers. I also love DIY and boat rigging.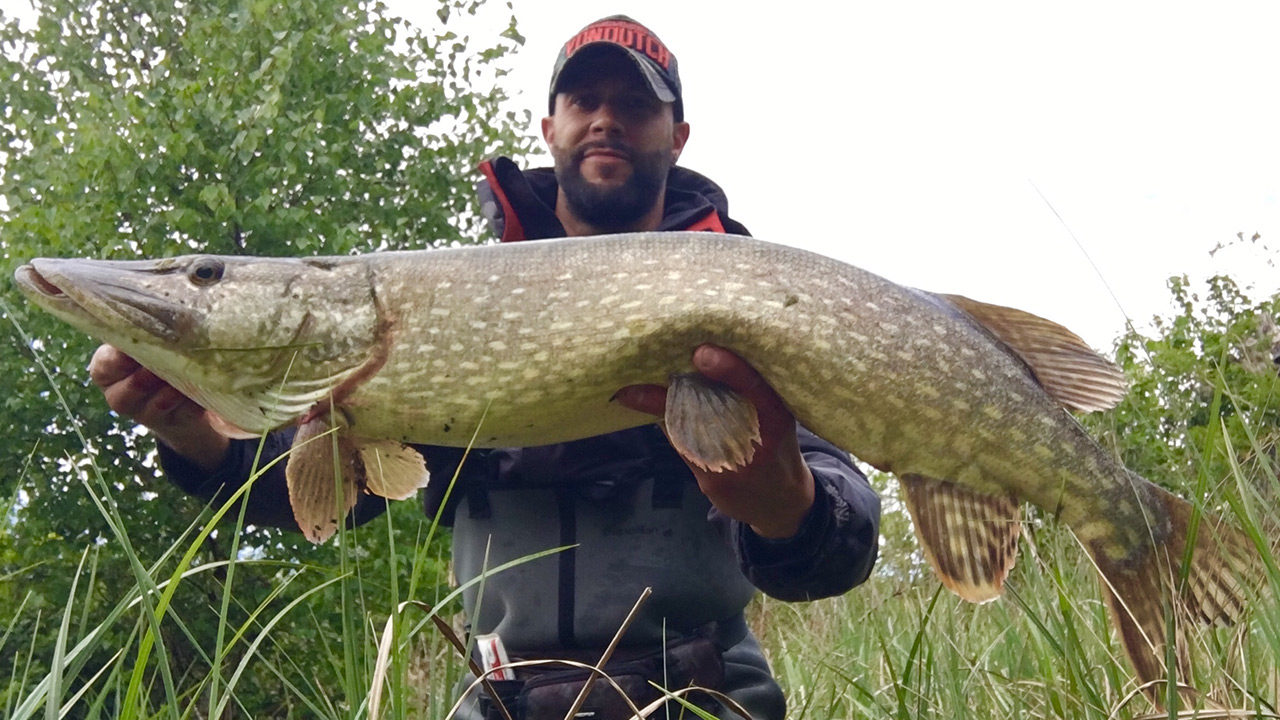 I'm a sport fisherman in northern France. Pike is probably my favorite fish, but perch, zander, silure, trout, and black bass are also on the target list. I love to travel and discover new regions. I mostly fish from the shore or out of a float-tube. In my neck of the woods I mostly fish canals, a few ponds and rivers. I'm looking forward to promote the brand Digital Squad Fishing and take my part in its growth.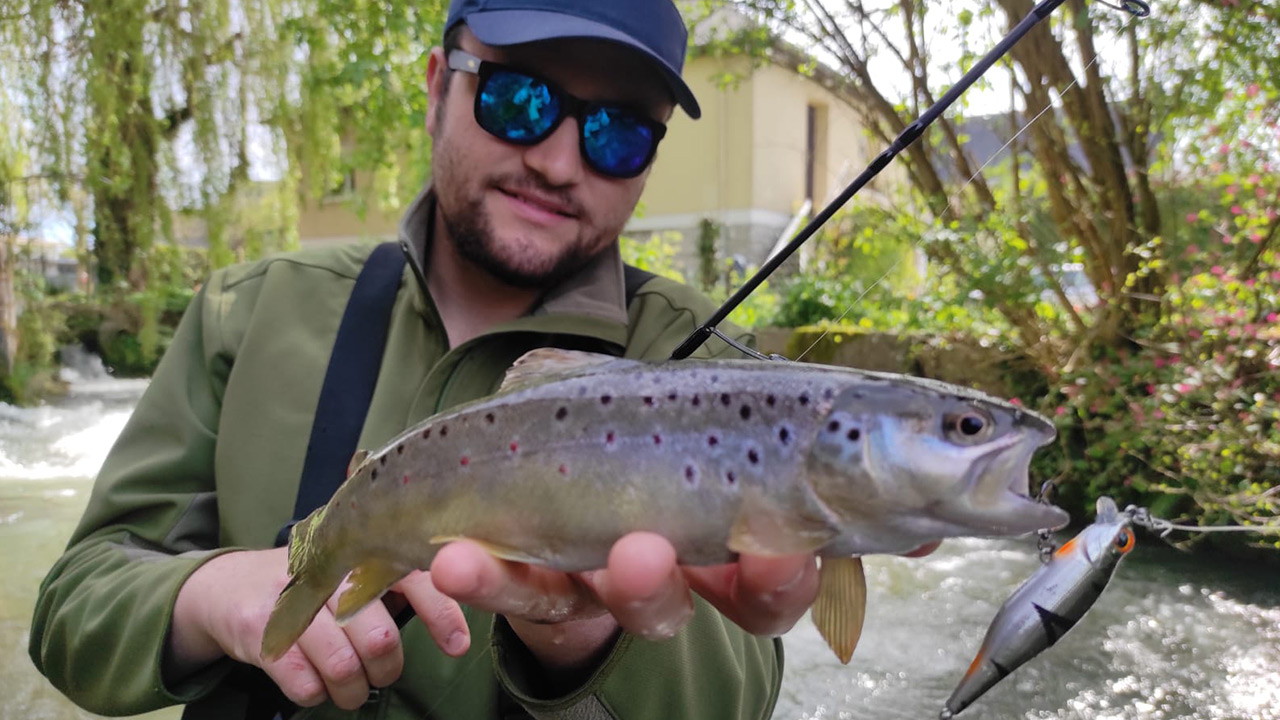 I'm very passionate about lure fishing. I mostly fish for zander and sea bass, because of how hard they hit and their aggressiveness. However, I fish for any game fish including trout!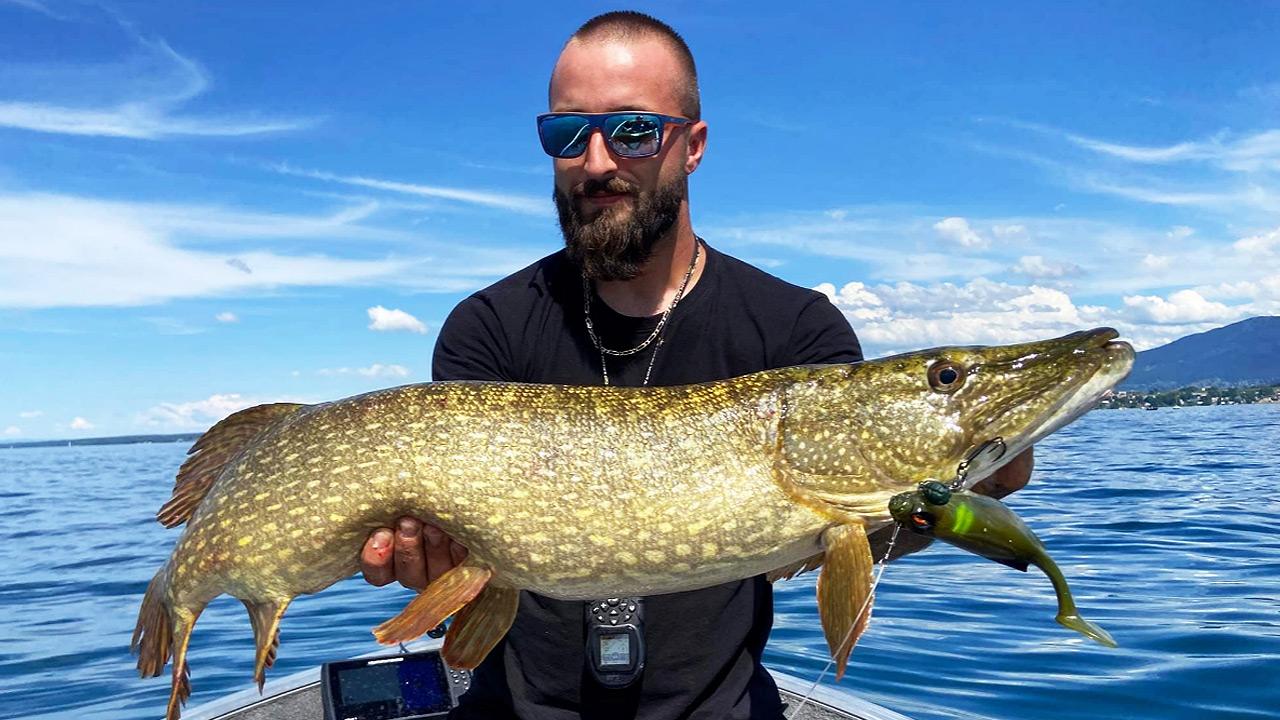 I've been fishing since I was a child because I grew up in a fishing family, we all fish at home! I stopped the cork and livebaits as soon as I got my first inflatable boat at 18 years old, powered by oar. Since I high school, a true passion was born, I really specialized in the hunt for big pike since the day I got my first over 1 meter. I also fish for zander at the end of the season because in the Beaujolais region, whoever who doesn't fish for zander is not a real fisherman that doesn't prevent me from seeking bass, trout and catfish because what I like in fishing is especially the friends and the technicality of lure fishing, the research, the precision, it's all these elements that bring satisfaction at each catch whether it's a record or more modest. For me that is fishing!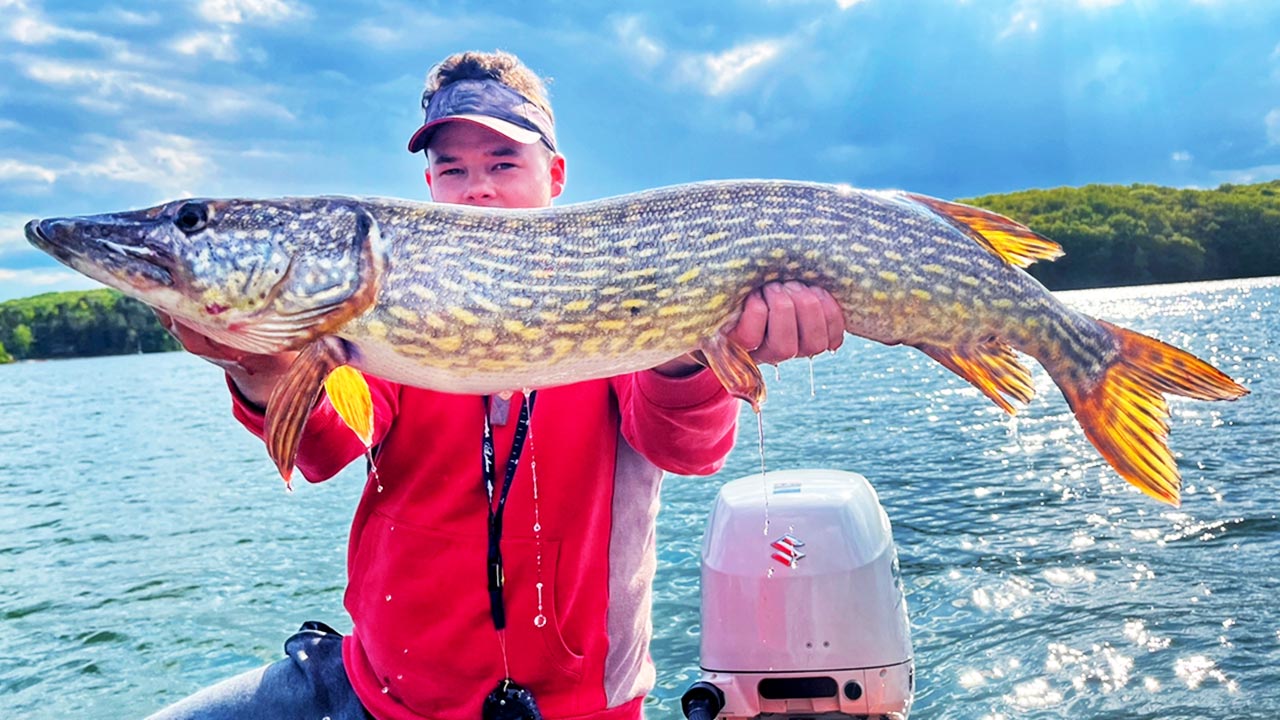 My name is Alexandre, I've been fishing with my dad since I was 5 years old. With my dad and grand father Ive learned the ropes with minnows, bleaks and other baitfish. Ever since I have not let go of it! I am now focused on game fish, mostly on resevoirs but also mountain streams and rivers for trout. I also fish tournaments sometimes.